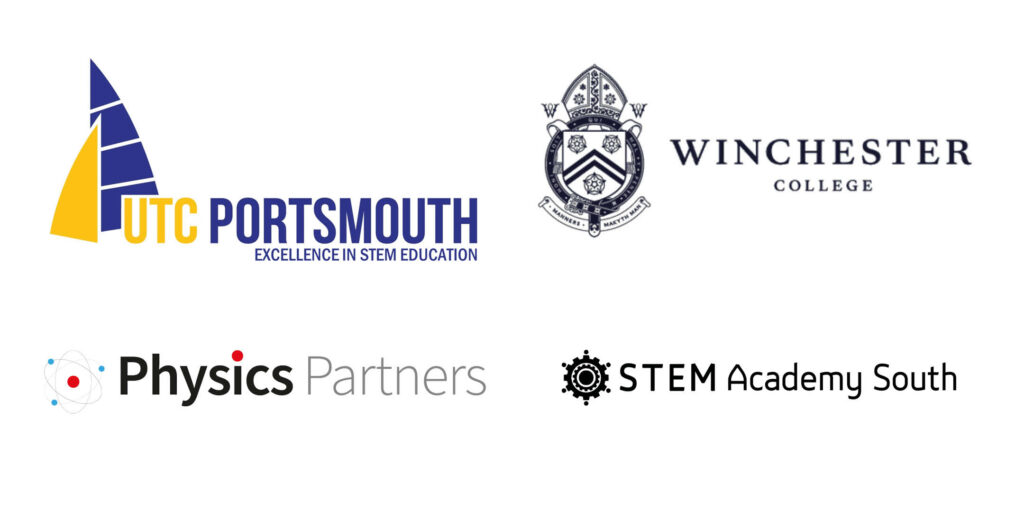 The Hampshire Physics CPD Network have been really pleased with the response to our series of CPD workshop in 2021/22. We have now confirmed our programme of workshops for the summer term, as well as our end of year Festival of Physics which will take place on Saturday 9th July at Winchester College.
'All About Waves' will be running twice:
'All About Energy' will be running twice:
The 'All About Electromagnetism' session at UTC Portsmouth was postponed earlier in the year so will run as follows:
Targeted at specialist and non-specialist physics teachers, these CPD workshop will support physics teaching in KS3 and KS4. Led by experienced physics trainers, the session will provide engaging practical activities supported by sound learning approaches designed to further develop participant's confidence in physics teaching.
Refreshments will be provided.
If you intend to join us, please click on the event above to register via Eventbrite. In the meantime, if you have any queries, please contact: info@physicspartners.com.
The Hampshire Physics CPD Partnership includes Physics Partners, Hampshire and Dorset STEM Learning Partnership, STEM Academy South, Winchester College and UTC Portsmouth.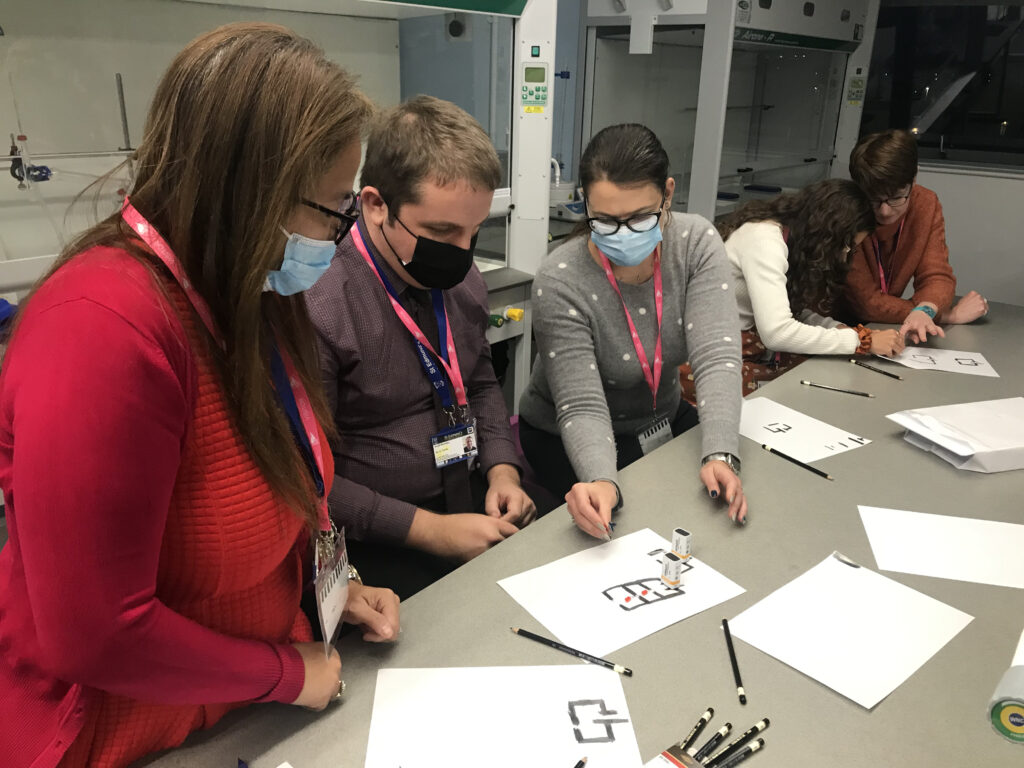 Thank you to those colleagues who attended the UTC Portsmouth session. Please find a link to the presentation below: