---
In partnership with Eton College, we are delighted to be able to share their new online 'Electricity Explained' course.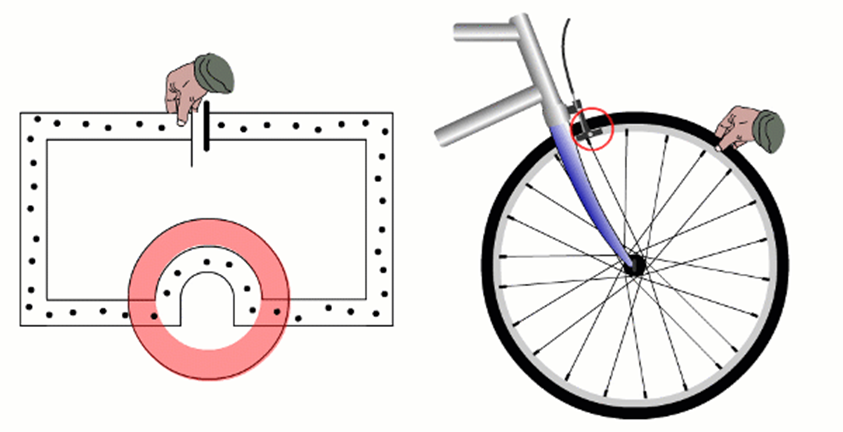 'Electricity Explained' introduces the core ideas in basic electric circuits through short videos, animations, and interactive simulations. The course covers the main syllabus points for "Current Electricity" and "Mains Electricity" on most GCSE physics courses.
It is set out as a self-study course but the format of short videos, with self-marking follow-up questions, interactive simulations and a library of animations could be used by teachers in live lessons or to set pupils self-study tasks in preparation for, or to follow-up on, live teaching and practical work.
Click the here to access the teacher's guide.
Our thanks go to Julian Hamm, software developer and Henry Clarke, Physics Master at Eton College.
To access 'Electricity Explained' please sign up using the form below.