Physics Partners is a dynamic educational charity providing hands-on training and support for non-specialist and newly qualified physics teachers in state secondary schools.
2,250
Training Hours Logged
What Physics Partners Can Offer
In-School Training
Free in-school specialised Physics INSET/CPD, 4 – 6 times a year
Mentoring
Regular email and telephone mentoring provided
Specialist Instruction
Specialist career physics teachers used as trainers and instructors, with enhanced DBS
Pupil practicals
Enable more regular use of practicals to raise pupil interest, with PowerPoint presentations to accompany each experiment/teaching point
Resource library
Library of illustrated resources differentiated for pupils, teachers, and technicians
Meet exam board requirements
All resources are being referenced to the requirements of AQA, EDEXCEL, OCR and WJEC
We are proud to be supported by
"Resources provided and shared have been instrumental in allowing teaching staff to improve the quality of teaching and learning in physics lessons at all key stages. Inexperienced staff have been given the confidence to teach physics in an engaging and challenging way."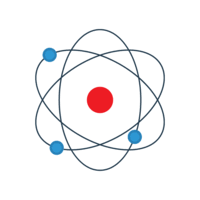 Federation Consultant for Science, Harris Federation
"We started a new hub in Bedford. Physics Partners were instrumental in forming the group and starting us off with training at the Institute of Physics. Our first meeting looked at the challenges of encouraging girls into studying Physics at A-level and beyond. We will also focus on methods of teaching Physics at KS3 to share good practice and build the confidence and skills in all out Physics teachers, specialist and non-specialist, to deliver stimulating lessons. We are so grateful to Physics Partners for initiating this project and are very much looking forward to what the future brings."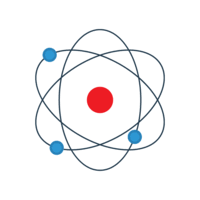 Head of Science, Bedford Girl's School
"I have always dreaded physics practicals, but now I have a lot more confidence in setting up equipment. Other physics insets I have attended were just watch and do, but Physics Partners have the time to explain everything that I did not fully understand"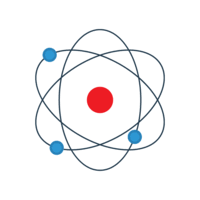 Senior Science Technician, Buxton School
"Physics remains vitally important to our industries, our infrastructure and our economic wellbeing. For all these reasons, and to allow children to explore their scientific curiosity, all pupils deserve the opportunity to experience expert, innovative physics teaching. Physics Partners helps to achieve this important aim by sending its team of expert trainers into schools to support physics teachers and technicians. The work of Physics Partners fills a real gap in educational provision: I have watched with great interest the expansion of its activities and the increasing recognition of its value. As its Patron I wish it continuing and increasing success."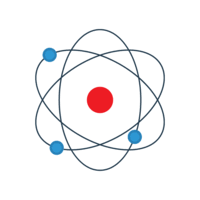 Cavendish Professor of Physics, University of Cambridge
"As a result of Physics Partners involvement, physics teaching at Harris Accademy Chafford Hundred is much stronger, with more students choosing to take it at A-level. We have gained a variety of techniques which we can use in the classroom."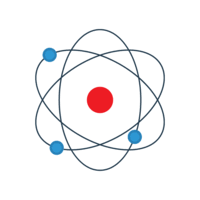 Former Specialist Leader of Education - Science; Harris Academy Chaford Hundred
Become a Supporter of Physics Partners!