Physics Partners are delighted to have received a £15,000 grant from the Garfield Weston Foundation.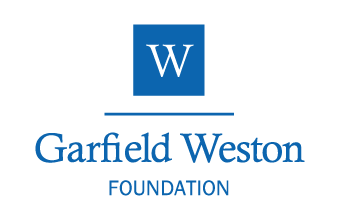 The team at Physics Partners have strong ambitions to expand our reach to areas of deprivation throughout England. We therefore applied to the Garfield Weston Foundation for their support to allow us to continue to grow our infrastructure. This will enable us to increase the number of schools whose teachers we help, expand the number of teacher hours and widen our pool of expert trainers.
We are delighted that the foundation support our vision and desire to expand our work going forwards. The staff and trustees are most grateful to the Weston family for this funding and look forward to putting it to good use.