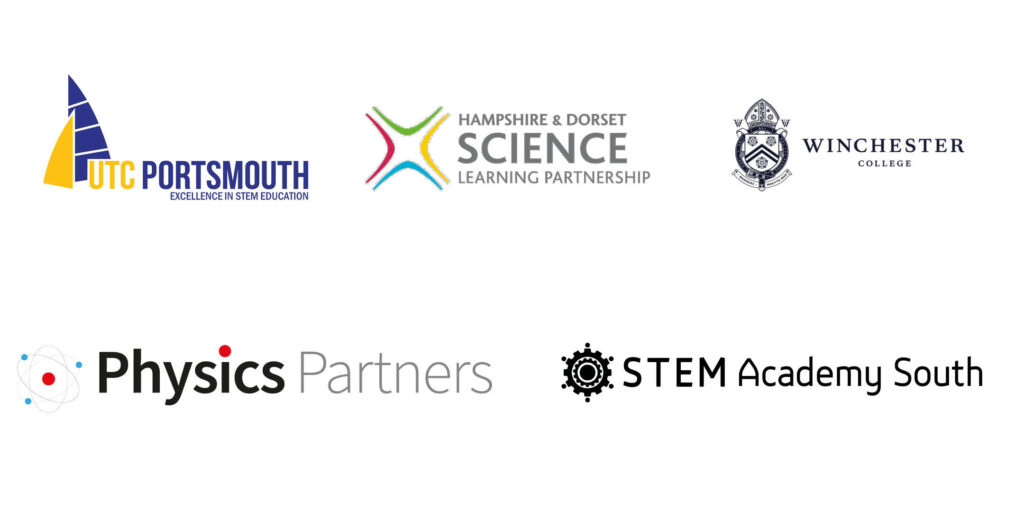 Thank you for your interest in our Physics training programme. We are offering free CPD training for physics teachers in Hampshire throughout 2021/22.
Our next session is 'All About Forces and Vectors' and we will be running this same sessions at 2 venues:
Targeted at specialist and non-specialist physics teachers, this CPD workshop will support the teaching of Forces, particularly vectors, in KS3 and KS4. Led by experienced physics trainers, the session will provide engaging practical activities supported by sound learning approaches designed to further develop participant's confidence in physics teaching.
Refreshments will be provided and Covid-19 precautions will be in place.
If you intend to join us, please click on the event above to register via Eventbrite. Please ensure you include your email accurately as we will need to send you details of how to join the session. In the meantime, if you have any queries, please contact: info@physicspartners.com.
The Hampshire Physics CPD Partnership includes Physics Partners, Hampshire and Dorset STEM Learning Partnership, STEM Academy South, Winchester College and UTC Portsmouth.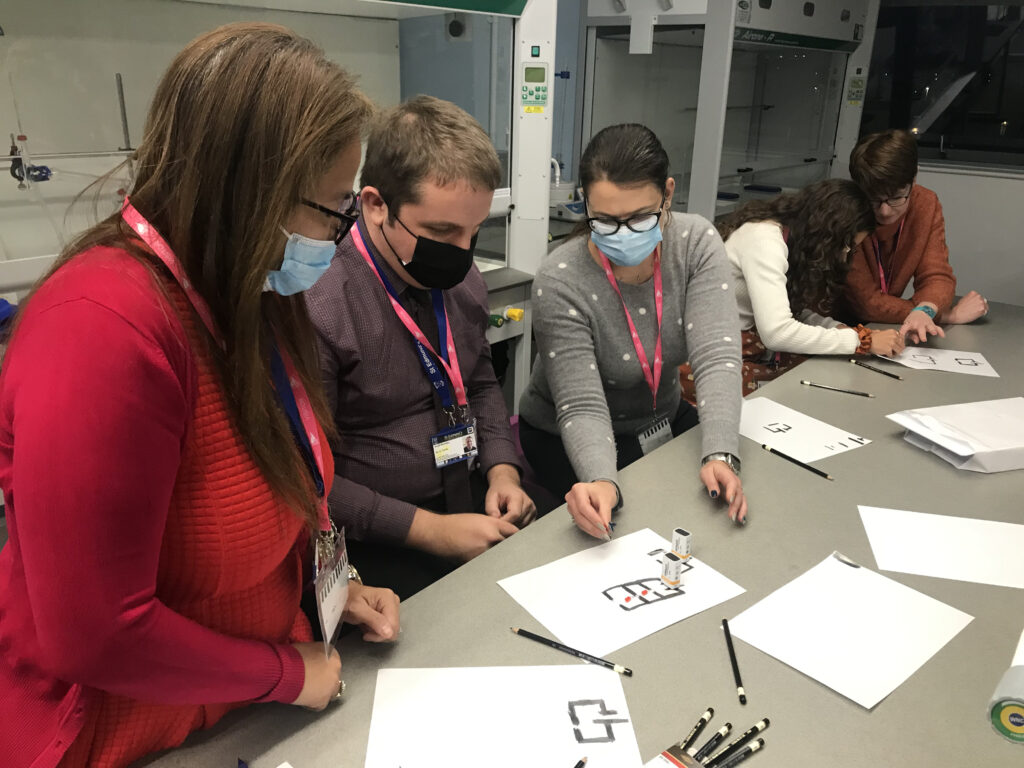 Thank you to those colleagues who attended the UTC Portsmouth session. Please find a link to the presentation below: