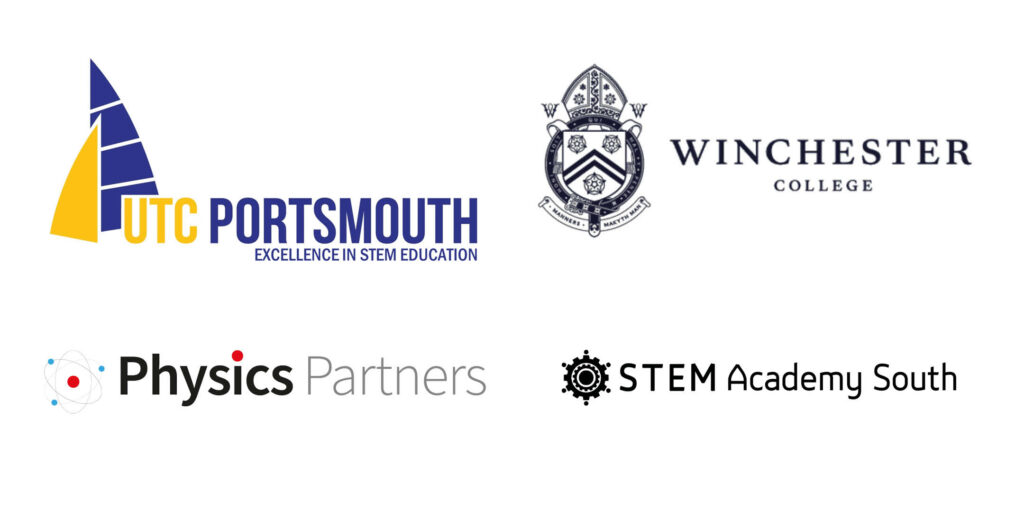 We are delighted to announce that the Winchester College Festival of Physics is returning this year, and will be run in partnership with the Hampshire Physics CPD Network.
The festival will run on Saturday 9th July from 10am – 4pm. It is FREE to attend and is open to anyone teaching KS3 and KS4 physics.
We are busy pulling together a jam-packed programme of workshops, as well as interesting exhibiters. Please watch this space for the announcement of the full programme in due course.
Booking are open now if you would like to reserve your free place.
Click here to book via our Eventbrite page >>